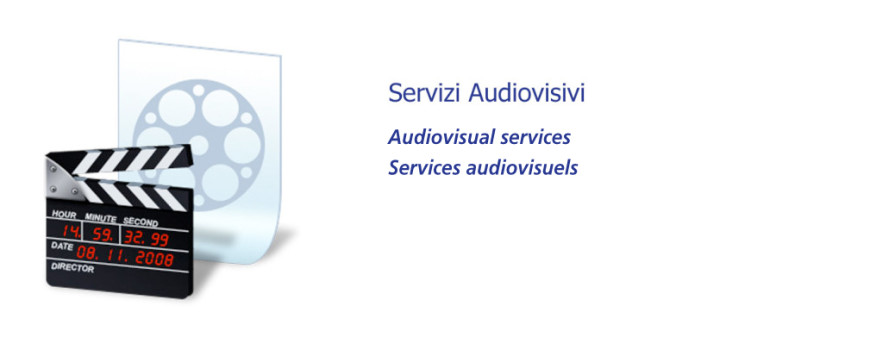 Our audiovisual services include:
1 Dubbing and subtitling for movies.
2 Recorded in-depth interviews and phone interviews in English, Italian and French for companies in general, but also for pharmaceutical and marketing firms.
3 Phone interpreting (simultaneous or consecutive) for phone conferences in English, Italian and French.
•    At Traduzioniclick, we do the dubbing and subtitles of movies! We study your movie, translate the audio part and add and synchronize the translation and textual elements to the original film. We use specialized tools and specific software to help us provide top quality results for these specific types of projects.
Almost on a weekly basis, we conduct in-depth interviews with specialists and key opinion leaders in the United States, Italy, France, Germany, England and Canada. These interviews are then transcribed in the selected language and sent back to our customers for analysis. As far as the pharmaceutical field is concerned, we have the "pharmacovigilance" certification.
For phone conferences, it is often better to have the assistance of an interpreter to ensure effective communication.
For more information on our services, please contact Traduzioniclick.