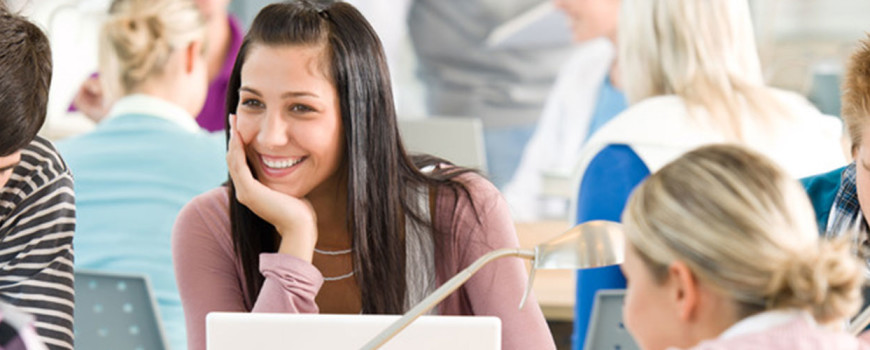 Our business was created on the basis of our passion for languages and international communication.
At Traduzioniclick, we are well acquainted with the world of translations and, thus, able to attribute the right values to the importance of words and their meanings.
In a world that is becoming more and more internationalized, being able to communicate becomes a fundamental element for the success of any type of business.
Traduzioniclick simply wishes to "Help You Communicate" clearly and correctly with the rest of the world.
We offer a service that is synonymous with trust, credibility, quality and professionalism: words of great values which, for you, could represent the opening of new horizons on an international level.

Our experience has taught us that accurate translations of high quality reflect the character of the company that produced them.
Our translations will help you acquire the trust, credibility and professionalism that are necessary to initiate new, secure and long-term business encounters on a worldwide scale.
---